Salon: "Must Men Be Patronizing?"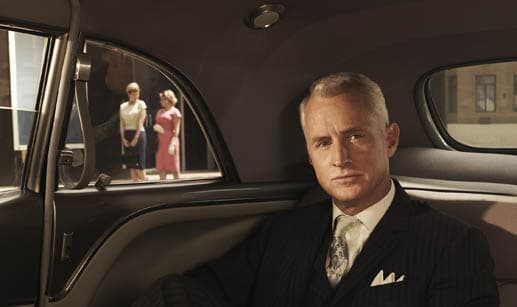 Rebecca Solnit writes about mansplaining:
Having public standing as a writer of history helped me stand my ground, but few women get that boost, and billions of women must be out there on this 6-billion-person planet being told that they are not reliable witnesses to their own lives, that the truth is not their property, now or ever. This goes way beyond Men Explaining Things, but it's part of the same archipelago of arrogance.

Men explain things to me, still. And no man has ever apologized for explaining, wrongly, things that I know and they don't. Not yet, but according to the actuarial tables, I may have another forty-something years to live, more or less, so it could happen. Though I'm not holding my breath.
(Source: salon.com)
blazingautomatics likes this
gracebello posted this